September's Jaguar news compilation includes articles regarding brand highlights around electric vehicles, sales performance and additionally in-depth look at the following models: F-Pace comparison to Porsche Macan, zero emission formula E model and the iconic E-Type — enjoy!
Tipping point from petrol to electric 'is upon us' says Jaguar Land Rover boss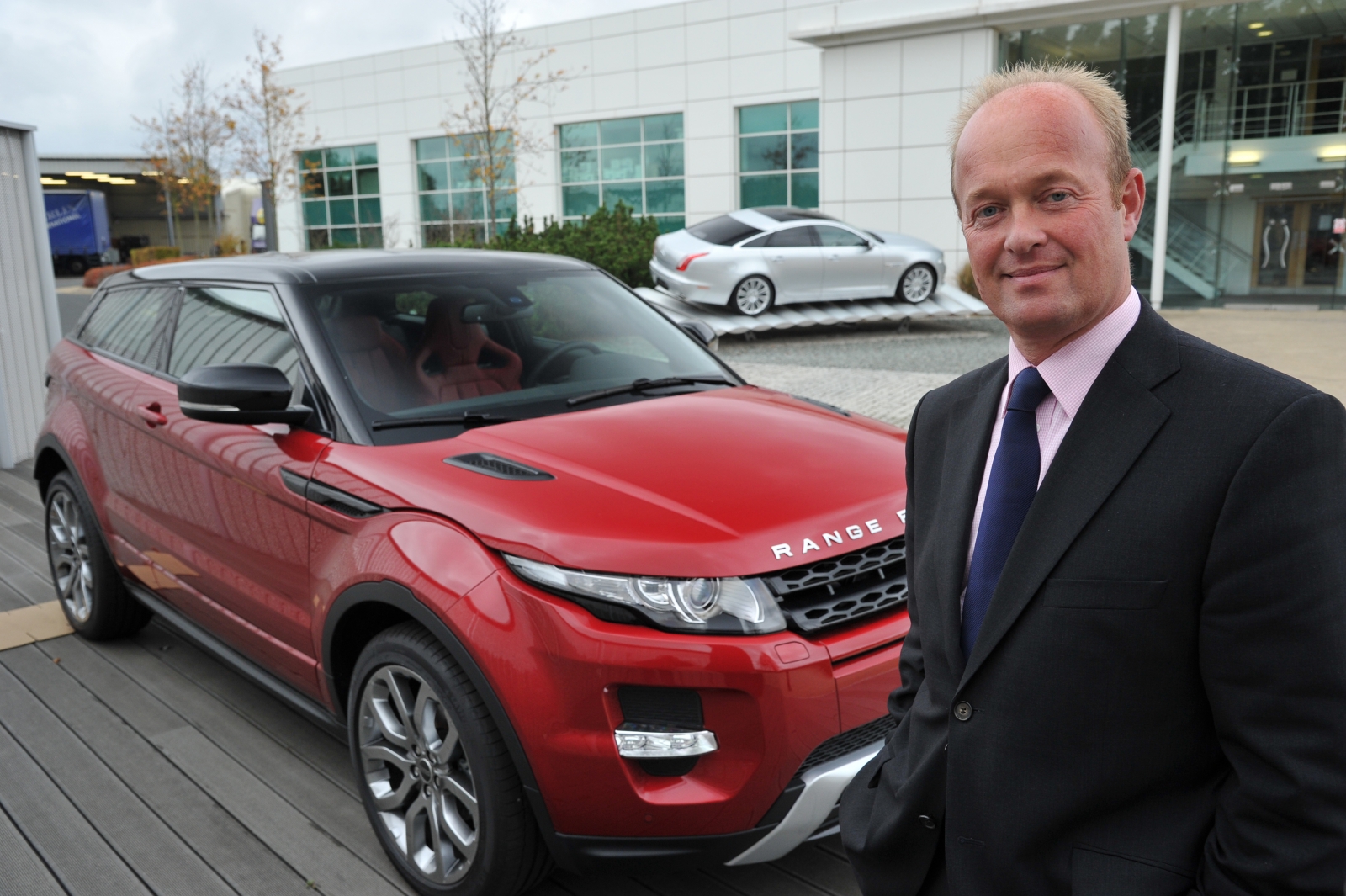 Managing director Jeremy Hicks says his company will 'absolutely be in the frame' for electric cars.
Source: www.ibtimes.co.uk/tipping-point-petrol-electric-upon-us-says-jaguar-land-rover-boss-1583595
Tata's Jaguar Land Rover Continues To Accelerate Sales By More Than Its Competitors In 2016
Tata Motors' British marquee brand Jaguar Land Rover forms just under 90% of the group's valuation, as per our estimates. 2016 has been a solid year for JLR, posting record-breaking results for the first eight months, selling 372,978 vehicles between January and August, up 24% year-over-year. At the helm of […]
Source: www.forbes.com/sites/greatspeculations/2016/09/27/tatas-jaguar-land-rover-continues-to-accelerate-sales-by-more-than-its-competitors-in-2016/
2018 Jaguar F-Pace SVR Kills Off Porsche Macan 440 Horses
The 2018 Jaguar F-Pace SVR may be able to beat the Porsche Macan Turbo even if it doesn't come with the V8 5 litre supercharge engine offered by the Jaguar F-Type and Range Rover Sport. Thanks to t…
Source: www.autoomobile.com/news/2018-jaguar-f-pace-svr-kills-off-porsche-macan-440-horses/40037362/
Jaguar's Zero-Emissions I-Type 1 Racer Is Ready to Electrify Formula E
Able to cover zero to 60 mph in 2.9 seconds, the car will enter the fray at Formula E on October 9…
Source: robbreport.com/automobiles/jaguars-zero-emissions-i-type-1-racer-ready-electrify-formula-e
What Engine Is In this Jaguar F-Pace SVR Prototype?
The F-Pace SVR is rumored to have the 550-horsepower supercharged V8 from the F-Type, but this sounds nothing like that.
Source: www.roadandtrack.com/new-cars/future-cars/videos/a30957/watch-this-v8-powered-jaguar-f-pace-rip-around-the-nurburgring/
Saving Iconic Jaguar E-Types From the Scrap Heap of History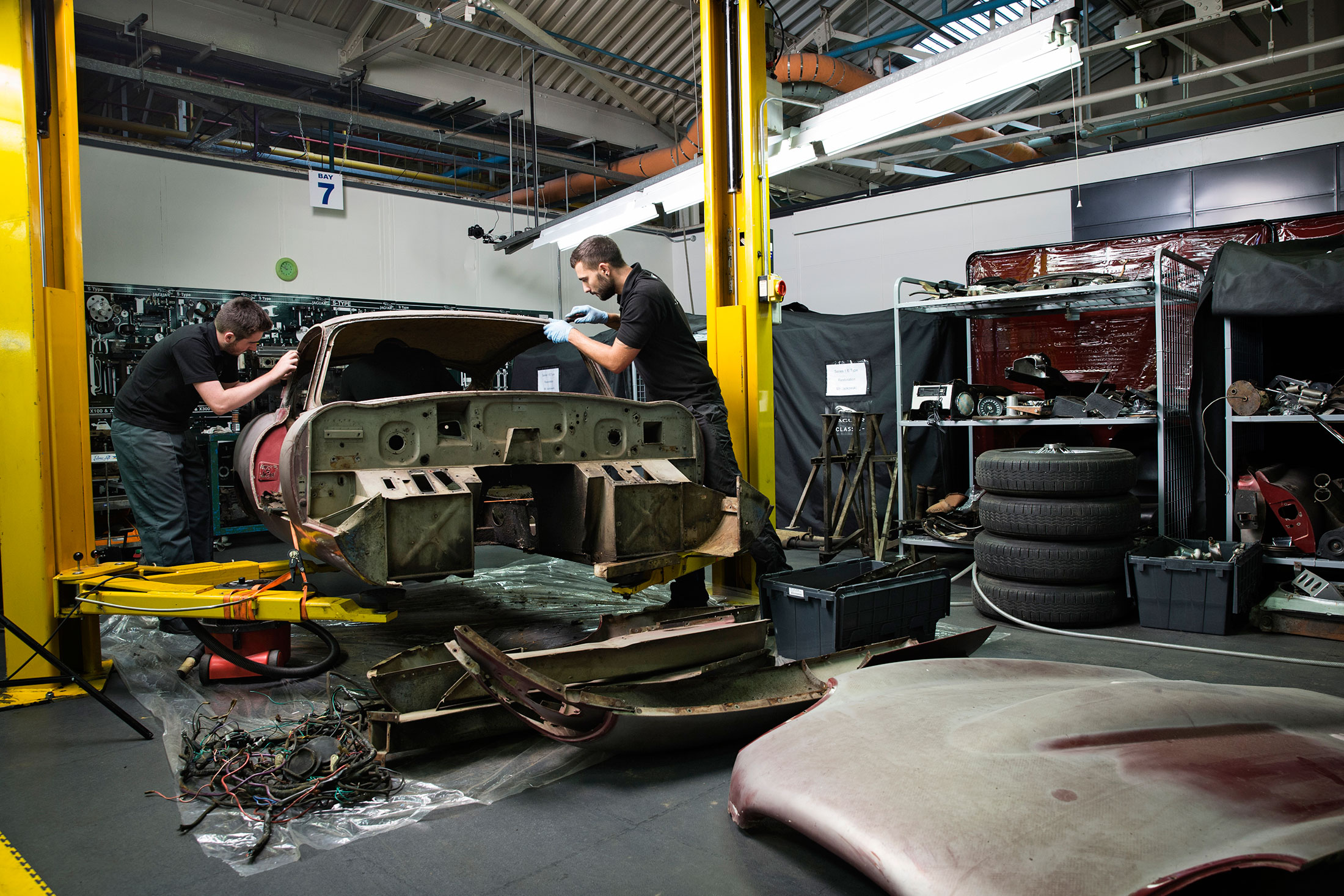 Jaguar's workshop that once built some of its most iconic cars is brought back to life restoring them to their former glory.
Source: www.bloomberg.com/news/photo-essays/2016-09-27/jaguar-e-type-restoration-classic-workshop-browns-lane